Newstrend.news is a popular news website that provides up-to-date and reliable news stories from around the world. It covers a wide range of topics, including politics, business, sports, entertainment, and technology.
One of the notable features of Newstrend.news is its user-friendly interface. The website is easy to navigate, and readers can quickly find the news stories that interest them. The homepage is organized into sections, and each section has a headline and a brief summary of the story. Readers can click on the headline to read the full story or scroll down to see more headlines.
Newstrend.news has a team of experienced journalists and writers who work hard to ensure that the news stories are accurate and well-researched. The website also has a strict editorial policy, which ensures that the news is presented in an unbiased and impartial manner.
Another feature that sets Newstrend.news apart from other news websites is its focus on user engagement. Readers can leave comments on news stories and share them on social media platforms such as Facebook and Twitter. This allows readers to engage with the news and share their opinions with others.
In addition to its news coverage, Newstrend.news also has a section dedicated to opinion pieces and editorials. This allows writers and experts to share their views on important issues and offer insights into the news stories of the day.
The website also features a section dedicated to lifestyle and entertainment news. Readers can find the latest updates on movies, music, fashion, and travel. This adds a fun and lighthearted element to the website and provides readers with a break from the serious news stories.
Newstrend.news is a website that caters to a global audience. It covers news stories from around the world and provides readers with a diverse range of perspectives. The website is available in multiple languages, including English, Hindi, and Spanish, which makes it accessible to readers from different parts of the world.
In conclusion, Newstrend.news is a reliable and user-friendly news website that provides readers with up-to-date news stories from around the world. Its commitment to accuracy and impartiality, combined with its focus on user engagement and diverse news coverage, make it a valuable resource for anyone seeking to stay informed about the world around them.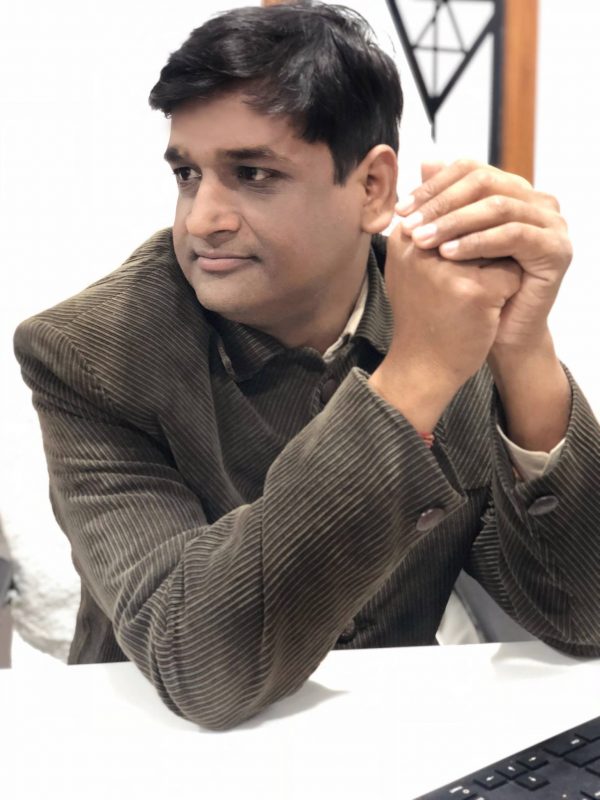 Newstrend.news is a website of the Company Newstrend Network Communication Private Limited and founder of the Company is Manish Bansal  .  
Manish Bansal's Twitter id is:  https://twitter.com/manishbansal_80
Manish Bansal's Instagram id is: https://www.instagram.com/manishbansal.80/
Download Newstrend android app in google Play store     —> Android app
Download Newstrend IOS app in apple Play store   ———-> IOS app